Here you have our first Rebel's video creations about unit 5.
(Click on the rebel character to watch the videos)
May the English be with you....
Aarón
Darío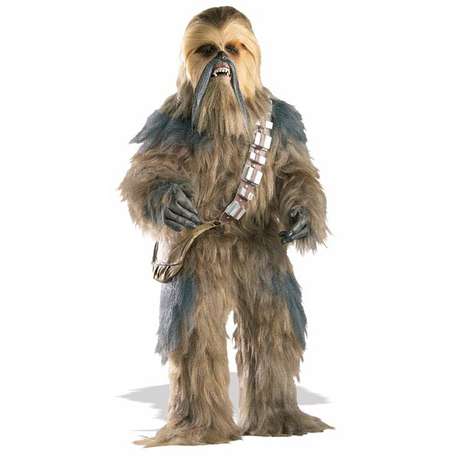 Rubén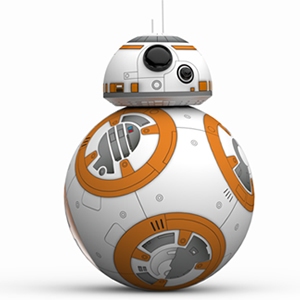 Lucía
Fernando
Wendy
PLANET PROJECTS
Children from 5th. form have made a group project about planets: real or imaginary.
They have investigated, made the craft and presented it to the whole class.
The result has been excellent and all of us have learnt a lot.
Congratulations!!!!!
HOW TO MAKE AN EASTER BUNNY BASKET
This is a premire of the newest and most colourful clothes for the next season, performed by children from 6th. form.
Joel and Noel
Natalia, Marta, Daniel, Raúl, Claudia, Amaya, Alba,
Lidia, Aarón, Samuel, Iván, Ying and Sergio
Daniel, Eduardo, Aarón, Javier, Isabella and Nicolás
Carlos, Víctor, David and Adrián
Marta, Natalia, Sara, Eimi, Eva, Alicia, Laura and Esther
The traditional CRACKERS are very common on Christmas Day. Do you want to make one? It's very easy. You only have to follow these instructions and be ready to enjoy:
You need a card tube, a nice paper to wrap it up, two ribbons, candies, a small present and a Christmas message.
Wrap the card tube with the paper
Tie one of the sides with a ribbon.
Insert the candies, the small present and the message by the opened side.
Finally, tie this side with another ribbon.
Now they are ready, decorate your Christmas table with them. At the end of the dinner, take one of the Christmas Crackers with another person. You two have to pull from both sides until it breaks and you'll find the surprises.